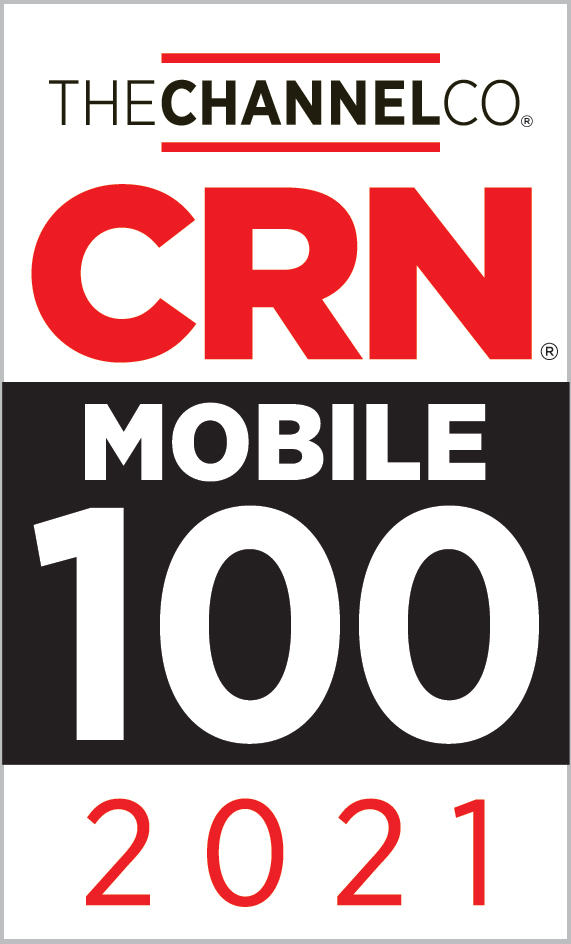 CRN Mobile 100 list is an important resource for solution providers looking to expand their mobile portfolios. We are delighted to say that Sophos was named in the 'Mobile Security and Management Tools' category, emphasizing the powerful capabilities delivered through Sophos Intercept X for Mobile.
Mobile devices continue to be a prime target for attackers, making it more important than ever to secure devices and the data on them. Recent attacks have included those looking to exploit COVID tracing apps, plus others that mimic legitimate apps. Sophos Intercept X for Mobile includes protection at the device, network and app layer, ensuring robust threat defense. It is powered by the same deep learning technology used in our desktop and server solutions, meaning customers benefit from industry-leading defense across each platform.
Managed through Sophs Central, our cloud-hosted console, customers can secure their mobile, endpoint, server, and network security through a single console. Consolidating device management and security inside a single console enables customers to benefit from increased visibility and efficiency.
Access the Sophos Partner Portal for sales tools and resources to protect mobile devices with Sophos.