Stop more threats, faster: Invite your customers to join leading cybersecurity experts

Invite your customers to join leading cybersecurity experts from Forrester, IDC, and more to gain the insights and strategies to help elevate your security posture and take you securely into 2022 and beyond.
Sophos Cybersecurity Summit 2021 Schedule
Generate leads and drive your profitability by promoting this event to your customers and prospects. Promotional marketing assets can be found in the asset library of the Sophos Partner Portal. Contact csc@sophos.com if you need help with co-branding or adding your referral ID.

Sophos Cybersecurity Summit 2021 – Keynote Sessions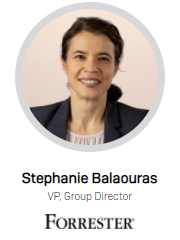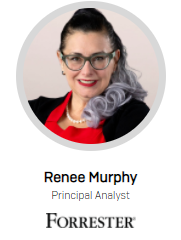 Cybersecurity 2022: Top emerging technologies and risks
Stephanie Balaouras, VP, Group Director, and Renee Murphy, Principal Analyst, Forrester Inc

Discover the top technologies security leaders will need in 2022, and get practical strategies and tools to mitigate the risks they present.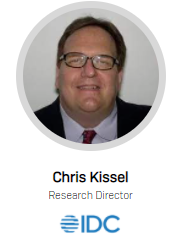 Are people redundant? The future role of humans in delivering cybersecurity
Chris Kissel, Research Director, IDC
Explore how the growing use of AI and automation is changing the role of the cybersecurity professional, and how to successfully combine human and machine expertise in your defenses.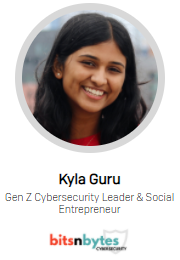 Attracting Gen Z and Gen Alpha: Your future cybersecurity workforce
Kyla Guru, Gen Z Cybersecurity Leader and Social Entrepreneur
Learn about the radical strategies organizations need to adopt to secure their future cybersecurity staffing pipeline, and how to engage with the security professionals of tomorrow.
Don't forget to register as well, so you're prepared to answer any questions that might arise.