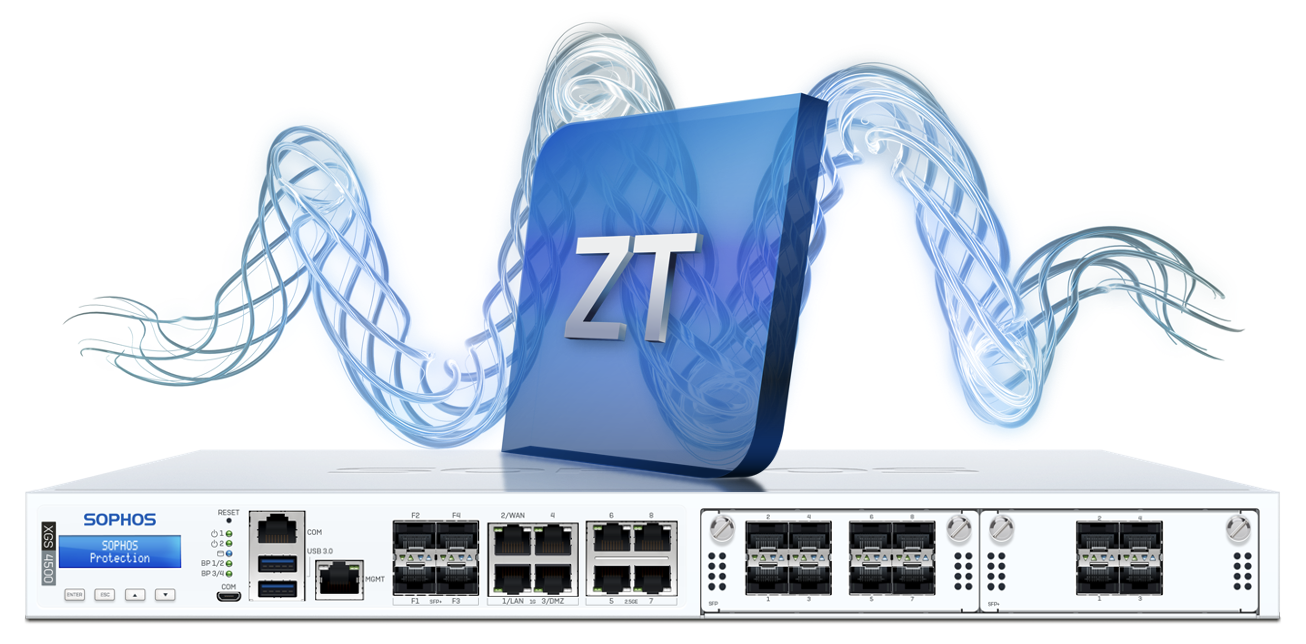 The Sophos Network Security Team is super pleased to announce a new product integration between Sophos ZTNA and Sophos Firewall. With the recent release of SFOS v19.5 MR3, and an update today to Sophos Central, Sophos Firewall customers can now take advantage of the new integrated ZTNA gateway in their Sophos Firewall. This integration makes ZTNA deployments easier than ever by not requiring a separate ZTNA gateway VM to be deployed to provide secure access to applications, systems, and data behind the firewall. Essentially, your customers' Sophos Firewall now also serves double duty as a ZTNA gateway.
There are many benefits to this approach:
It reduces hardware footprint and will ensure your customers do not have to invest in other platform licenses or hardware resources when deploying ZTNA.
It works everywhere a Sophos Firewall is deployed – head offices, branch offices, public cloud (Azure or AWS)
Rapid deployment – in just a few minutes
It works with firewalls in high availability (HA) mode for added resiliency and redundancy
It enables easy remote management of your customers' firewall via SSH or the Webadmin portal without exposing these to the WAN – greatly reducing their surface area of attack.
It's free – there is no change in licensing and agent behaviour. Your customers' ZTNA agents will work seamlessly across any of our gateway platforms – now including Sophos Firewalls.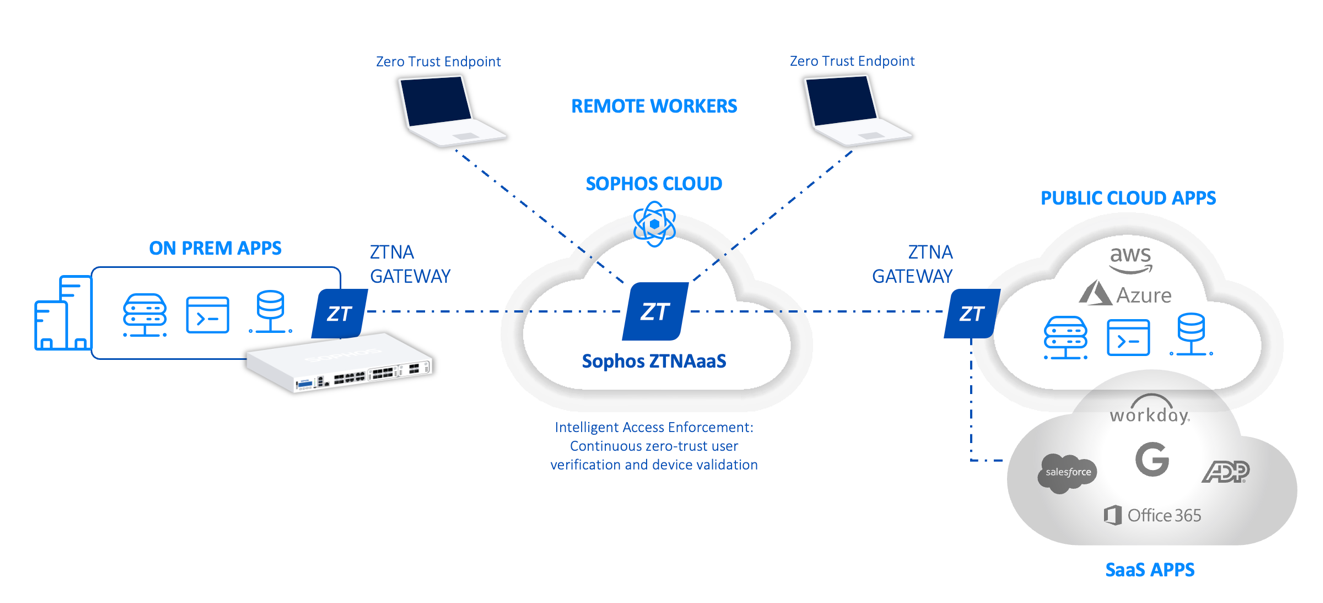 The early access program (EAP) will run from now until October 5th, 2023.
What you will need:
Sophos Firewall v19.5 MR3 (recently released)
Sophos ZTNA term license account or a free trial (MSP Flex licensed customers can use this following GA in October)
Role-based access control for both Firewalls and ZTNA
Getting Started
Log into your Sophos Central Account to get started. Review the documentation and stop by the community forums to discuss the release.
If you're new to Sophos ZTNA, learn more at Sophos.com/ztna.