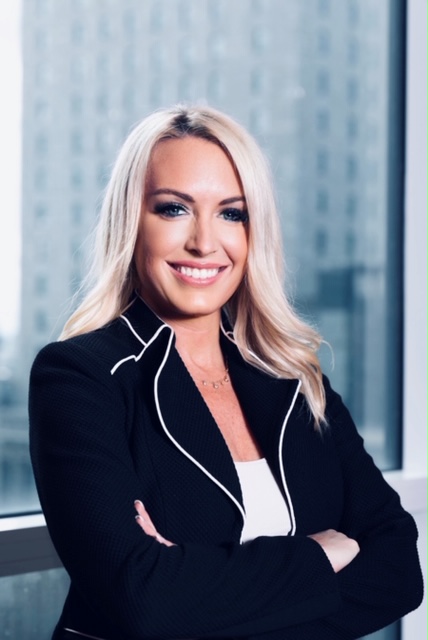 Sophos is thrilled to announce the appointment of Erin Malone as our new Senior Vice President, Sales – Americas.
Erin is an accomplished, award-winning sales executive with over 20 years' experience leading and executing high-performing sales teams and partner strategy in the cybersecurity industry.
Since joining Sophos in 2015, Erin has proven to be a high-impact leader with an excellent track record of driving effective collaboration and thoughtful solutions to complex challenges.
We look forward to an incredibly exciting future under Erin's leadership, for Sophos and our valued partners.