Sophos is once again cleaning up in the awards arena, with key wins in both the 2022 CRN Channel Chiefs and 2021 Reseller Choice awards.
Five Sophos executives were named to the coveted list of 2022 CRN Channel Chiefs this month, which highlighted each of them as a top leader in the channel, helping shape the industry through impactful strategies, programs, and partnerships.
Named to the list were: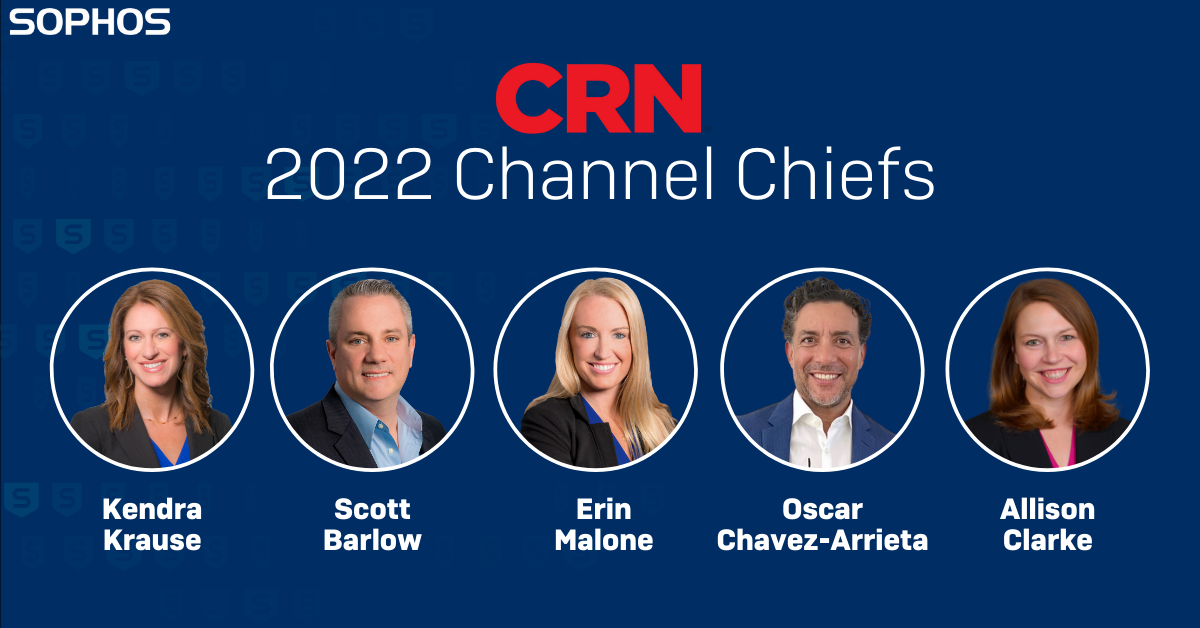 Kendra Krause, senior vice president of global channels and sales operations
Scott Barlow, vice president of global MSP and cloud alliances
Erin Malone, senior vice president of Americas sales
Oscar Chavez-Arrieta, vice president of Latin America
Allison Clarke, senior director of global channel strategy and programs
Senior Vice President Kendra Krause was further recognized as a CRN Top 50 Most Influential Channel Chief for the sixth consecutive year.
"Today's cyberthreats are becoming increasingly complex and evasive, as evidenced in the Sophos 2022 Threat Report, and the need for advanced security services to neutralize in-progress attacks and preventative defenses to stop them in the first place has never been more pressing," said Krause. "It's the perfect storm of opportunity for the IT channel, and Sophos is committed to arming frontline partners with industry-best solutions and services as well as cutting-edge threat intelligence needed to protect customers."
CRN's 2022 Channel Chiefs list, including the 50 Most Influential Channel Chiefs, is featured online at www.CRN.com/ChannelChiefs and in the February 2022 issue of CRN Magazine.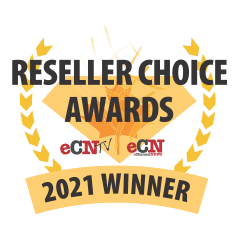 The 2021 Reseller Choice Award took place via a virtual event on February 3. Scott Barlow accepted the Best Security Vendor award on behalf of Sophos during the event, which recognizes the best of the best in the Canadian IT industry, voted by channel resellers.
A full list of winners can be found on https://www.e-channelnews.com/the-2021-reseller-choice-award-winners-for-canada-are/, and more information about the gala itself is available here: https://www.channelnext.ca/event/canadian-reseller-choice-50-best-managed-it-companies-and-women-in-tech-awards-gala/.