We're pleased to announce that we have been chosen for the 2022 CRN Mobile 100 list and the MES Matters: Key Vendors Serving the Midmarket list for 2022!
2022 CRN Mobile 100
CRN®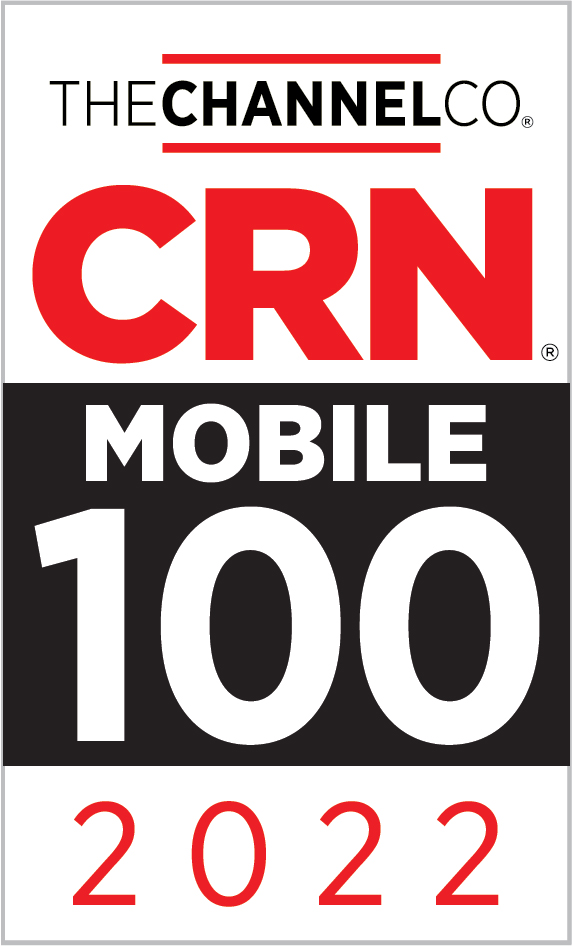 , a brand of The Channel Company®, will be featuring Sophos Intercept X for Mobile on the this year's Mobile 100 list in the Mobile Security Tools category. Each year, the annual CRN Mobile 100 list shines a spotlight on the top products from IT suppliers working in the mobility space.
CRN's Mobile 100 list has quickly become a trusted resource for solution providers searching for the best mobile technology from vendors. Products selected for the 2022 list were chosen by a panel of CRN editors across nine categories: Android Phones, Android Tablets, Apple Devices, Chromebooks, Foldable Phones, Mobile Management Tools, Mobile Security Tools, Smartwatches and Windows Laptops.
Sophos is joining an elite group of IT vendors and suppliers who earned their respective spots on CRN's annual Mobile 100 list by creating mobile-centric products that focus on efficiency, ease of use, and innovation.
"CRN's Mobile 100 list includes products from top vendors who are leading the way in the mobile market with cutting-edge offerings that help the channel meet today's need for 'work from anywhere' solutions," said Blaine Raddon, CEO of The Channel Company. "We commend the companies recognized on this year's list as their products are key building blocks for mobile IT solutions, and we look forward to seeing more innovation from them in the future."
Official coverage for this year's CRN Mobile 100 list was spread throughout CRN Mobile Device Week from June 20 – 24, 2022, at www.CRN.com/Mobile100.
MES Matters: Key Vendors Serving the Midmarket list for 2022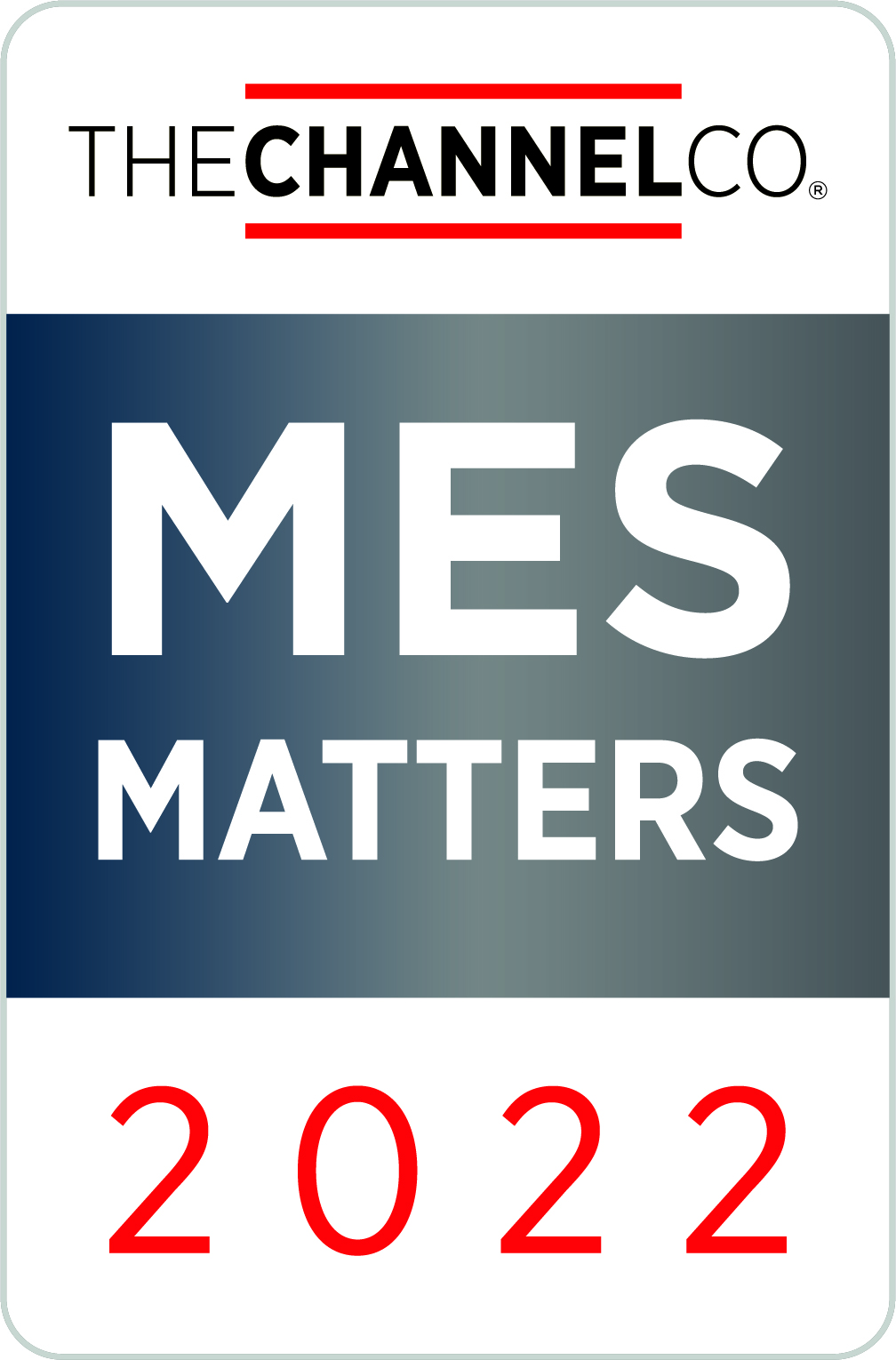 Midsize Enterprise Services (MES), a brand of The Channel Company, has recognized Sophos on its 2022 MES Matters – Key Vendors Serving the Midmarket list.
The MES Matters list recognizes vendors that have proven themselves to be forward-thinking technology providers offering solutions that support the growth and innovation of midmarket organizations.
MES defines the midmarket as an organization with an annual revenue of $50M-$2B and/or 100-2500 total supported users/seats. Companies were selected due to their go-to-market strategy, how they serve the midmarket, and the strength of their midmarket product portfolios.
"The MES Matters list is designed to recognize key vendors that are invested in the growth and development of midmarket organizations which according to Harvard Business Review 3/21, represent only 3% of US businesses but are responsible for 33% of private sector GDP and employment. Technology is often designed and priced for either the consumer in mind, or the extreme opposite for the heavy enterprise in mind. Midmarket organizations are unique in the way they are structured and as a result their technology needs and requirements from features to pricing are very different than other market segments" said Adam Dennison, VP Midsize Enterprise Services, The Channel Company. "The vendors and executives identified on this first-ever MES Matters list have shown a consistent commitment to help midmarket organizations succeed and thrive, they should be recognized and commended for their dedication to this important market segment".
The 2022 MES Matters: Key Vendors Serving the Midmarket list is featured online at https://www.crn.com/rankings-and-lists