With Sophos Firewall v20 now available for early access, we will be covering some of the top new features every week leading up to launch.
In last week's article, we covered the new VPN enhancements in Sophos Firewall v20. This week, we'll have a look at the latest enhancements to Azure Active Directory authentication and group imports with Sophos Firewall v20.
Check out this quick video overview of the new Azure AD enhancements:
Here's an overview of what's been enhanced with Azure AD on Sophos Firewall v20:

Azure AD SSO for captive portal – Sophos Firewall OS v19.5 added Azure AD SSO for the webadmin portal, and with v20, it adds support for user authentication to the captive portal using Azure AD credentials.

Azure Group Import – You can now take advantage of the new import assistant for Azure AD groups to import just those groups that match attributes you specify or simply import all groups. This eliminates the need for manual group creation.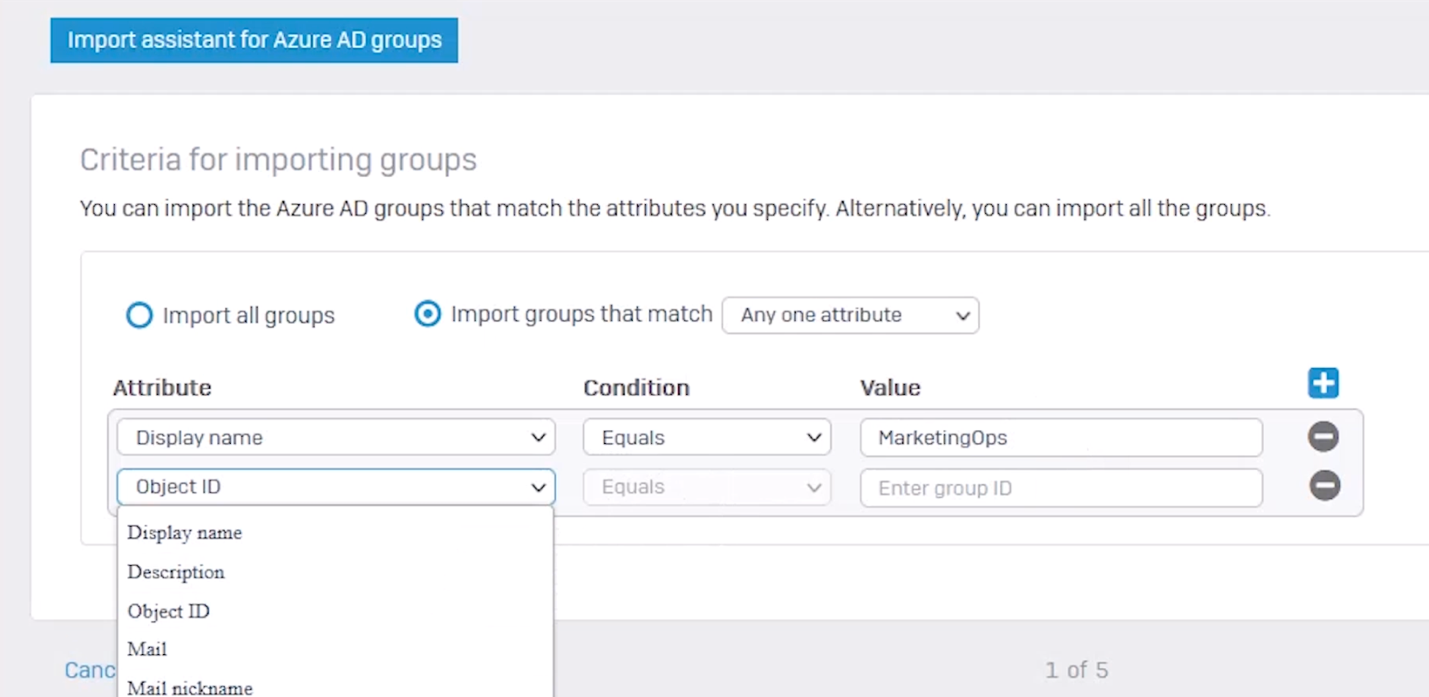 Automatic Azure RBAC – If a user's role changes in Azure, the firewall will automatically promote or demote them on their next login to their new role and apply the appropriate profile and privileges.
Early Access Program
Please note that the early access program has ended – we expect to announce general availability very soon! A special thanks to all who have participated in the program.