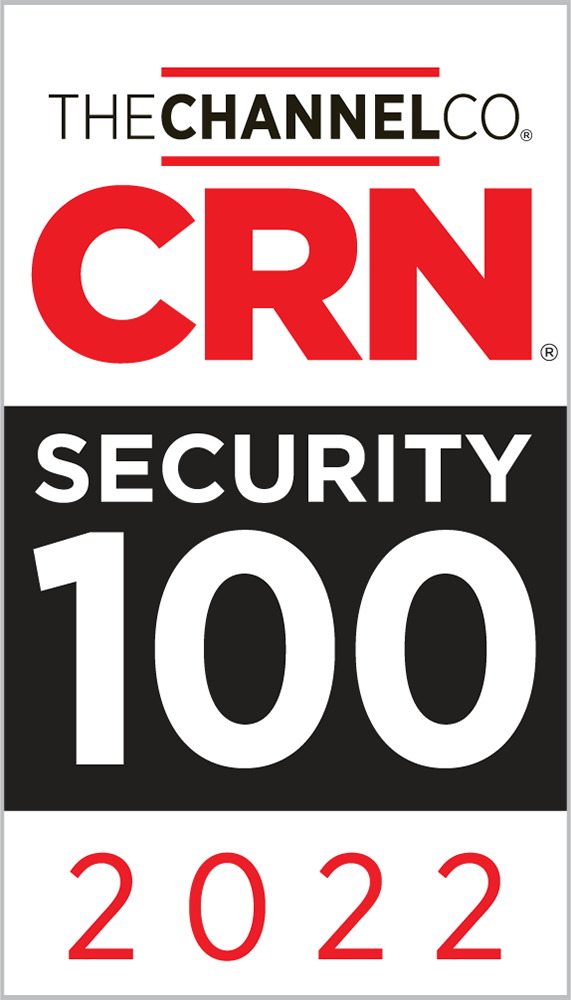 The Channel Company has named Sophos to its annual Security 100 list as one of the 20 Coolest Endpoint And Managed Security Companies of 2022.
Recognizing leading IT channel security leaders, the Security 100 list honorees bring a combination of channel focus and trailblazing, innovative technology to solution providers. Recipients chosen for this award have been specifically selected by CRN editors for their outstanding channel-focused security offerings. This list serves as a comprehensive guide for solution providers, helping them to identify the top security vendors to team with as they build innovative solutions for their customers.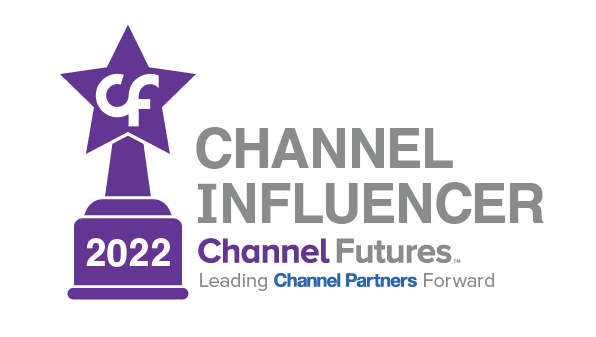 In addition, Scott Barlow, VP of Global MSP and Cloud Alliances, has been named as one of the select channel leaders as 2022 Channel Futures Channel Influencer Award winner. The award is granted based on demonstrated leadership in the industry, recognizing how the recipient will impact the direction of the information and communications (ICT) indirect sales channel in 2022. Scott has been profiled in a gallery on the Channel Futures website and in the 2022 Channel Influencers digital issue, which will be available for download on February 25.
Congratulations to Scott on this prestigious award – and stay tuned to this space for more awards news in the future!